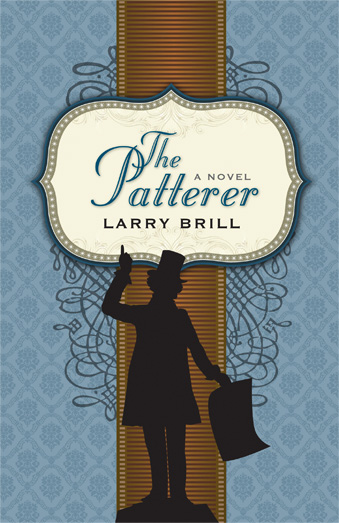 The Patterer
A drunken encounter with Benjamin Franklin inspires a London street performer to invent broadcast news.
Read More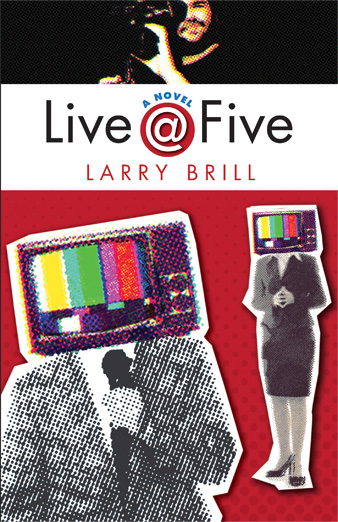 Live at Five
A former nightclub stripper captures a small town's attention when she's hired to anchor its local TV newscast and save it from the ratings graveyard.
Read More.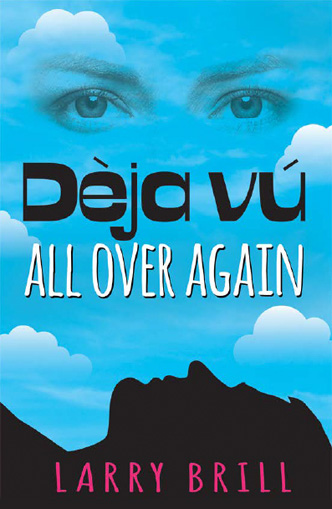 Deja Vu All Over Again
A second chance at life and love leads Nate Evans to recreate his high school days in hopes of winning over the girl he dumped on the eve of their prom 40 years ago.
Read More.