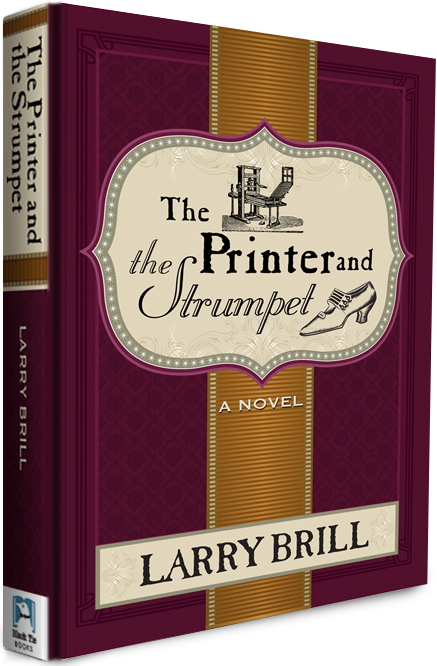 Strange Bedfellows, Indeed!
It's 1773 Boston. He's a conservative British newspaperman. She's a radical prostitute who wants to launch an American Revolution. When they fall in love, can they nudge the colonies towards war without strangling each other over their political differences before the shooting starts? History has never been this much fun.
Get your copy today.
About Larry Brill
Funny, Feel-good Fiction
I think Oscar Wilde said it best. "Life is too important to be taken seriously." I write contemporary and historical fiction with a funny, feel-good edge. I spent most of my adult life as a TV news anchor before turning my attention to writing fiction, and some days there seems to be a very little difference between the two.
How did I get here?
Stay in Touch
Get updates on our funny, feel-good fiction, freebies and more.